Lexton Gebert
Managing Director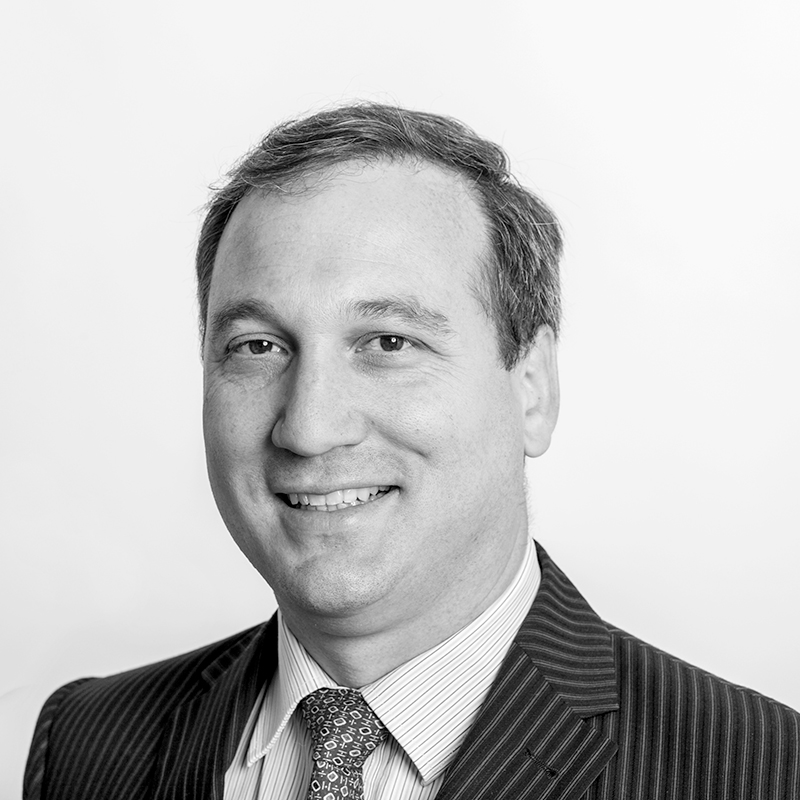 LLB (Hons)
Gateway Reviewer
Lexton is Landell's Managing Director. He is a highly experienced probity practitioner, with longstanding experience providing services in relation to probity advisory, probity auditing and probity investigations.
Lexton provides high-level executive probity briefings to prominent State and National organisations, and he has also provided probity mentoring and training in relation to a number of sensitive issues that have required careful management.
Lexton has led and provided procurement services for an extensive range of procurement projects, including whole of Government software licensing contracts, ICT infrastructure projects, whole of Government service arrangements, and whole of Government telecommunications procurements. He also provides strategic procurement advice to a wide range of Government departments and agencies on an as needs basis, including probity and process advice. Lexton has also been active member of various Government probity panels.
Contact
P: 0410 651 919
E: lexton.gebert@landell.com.au
Ricky Bolton
Director, Probity
Grad. Dip Legal Practice
Cert IV in Govt Contracts and Procurement
Admitted as a lawyer to the High Court
Admitted as a lawyer to the Supreme Court, ACT
B.Pharmacy
Ricky brings a wealth of experience in probity and procurement, and has over a decade in senior management roles within Commonwealth and ACT governments, including as a Senior Legal Officer, Senior Commercial Manager and Senior Procurement Officer. He has provided probity, legal and procurement advice on a wide range of complex government procurements and projects.
Ricky has managed major procurement and a variety of other commercial projects.
Ricky has provided probity and commercial advice to a variety of Commonwealth and State government agencies and departments. Ricky has special interests in risk management, policy and legislative compliance and commercial matters associated with procurements and other approach to market processes, and has considerable experience in contract management processes.
Contact
P: 0414 488 378
E: ricky.bolton@landell.com.au