Lexton Gebert
Managing Director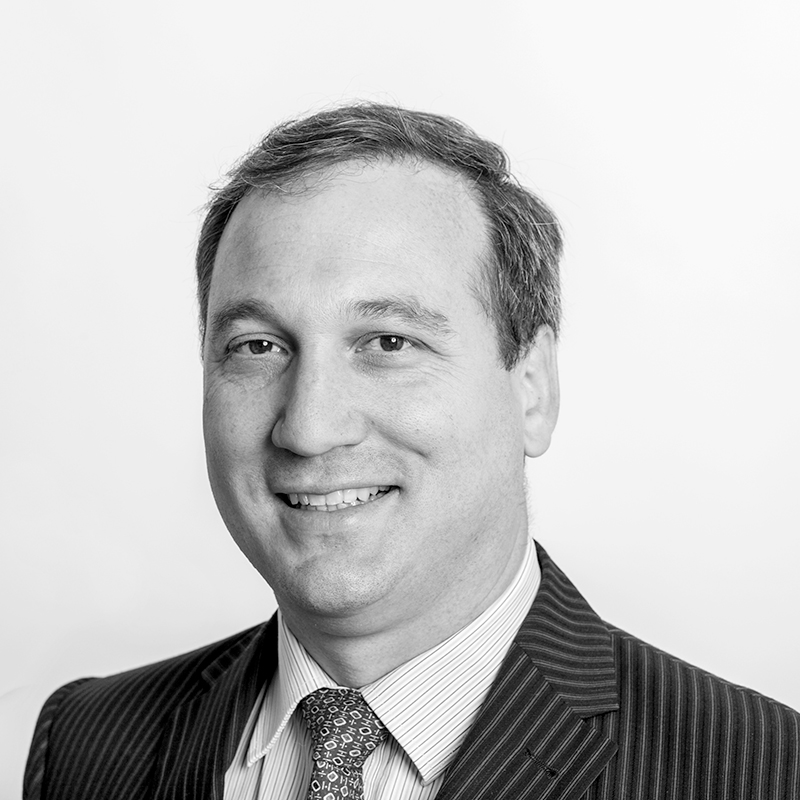 LLB (Hons)
Gateway Reviewer
Lexton is Landell's Managing Director. He is a highly experienced probity practitioner, with longstanding experience providing services in relation to probity advisory, probity auditing and probity investigations.
Lexton provides high-level executive probity briefings to prominent State and National organisations, and he has also provided probity mentoring and training in relation to a number of sensitive issues that have required careful management.
Lexton has led and provided procurement services for an extensive range of procurement projects, including whole of Government software licensing contracts, ICT infrastructure projects, whole of Government service arrangements, and whole of Government telecommunications procurements. He also provides strategic procurement advice to a wide range of Government departments and agencies on an as needs basis, including probity and process advice. Lexton has also been active member of various Government probity panels.
Contact
P: 0410 651 919
E: lexton.gebert@landell.com.au